Most of the dogs that are in shelters in Spain can be transported to other countries like the UK. A house check will be conducted and then the shelter can let you know the transportation fees. The shelters I work with are Aprop, Apasa and Akira. They are all located on the Costa Blanca in Spain. I try to keep this page updated as often as I can – but if you are interested in adopting a dog that you see below, please get in contact with the shelter directly to register your interest!
The dogs below are in my local shelters that I know personally and regularly spend time with.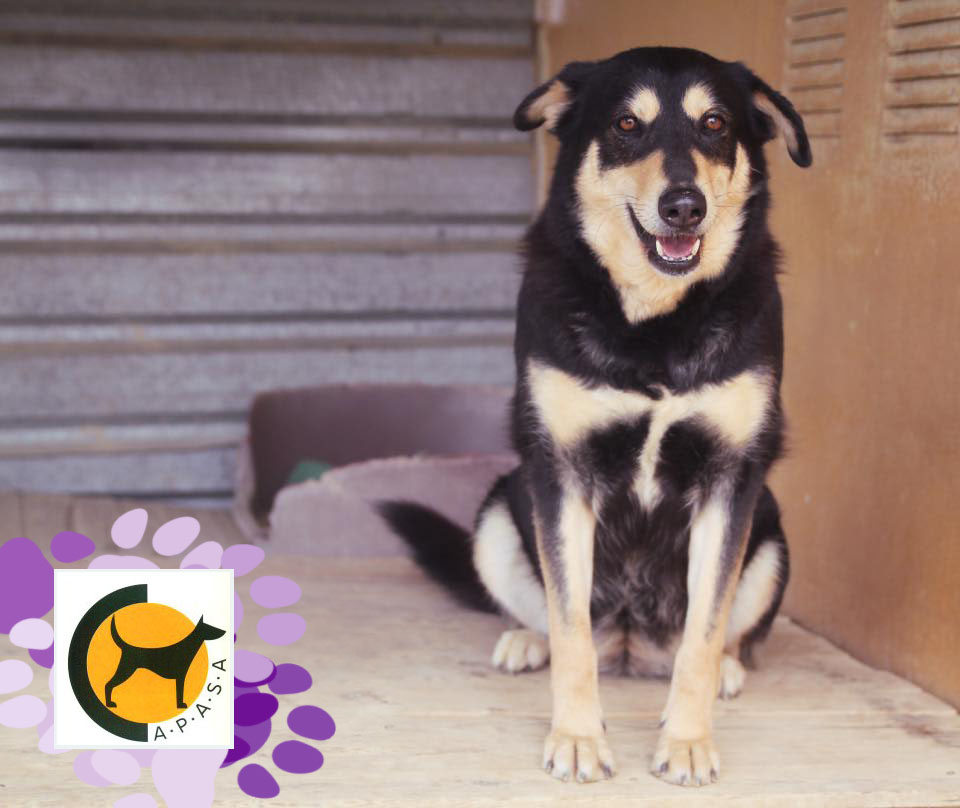 A ladylike pooch, who may seem timid at first, who is waiting for someone to show her the love she so deserves, whom she can love right back!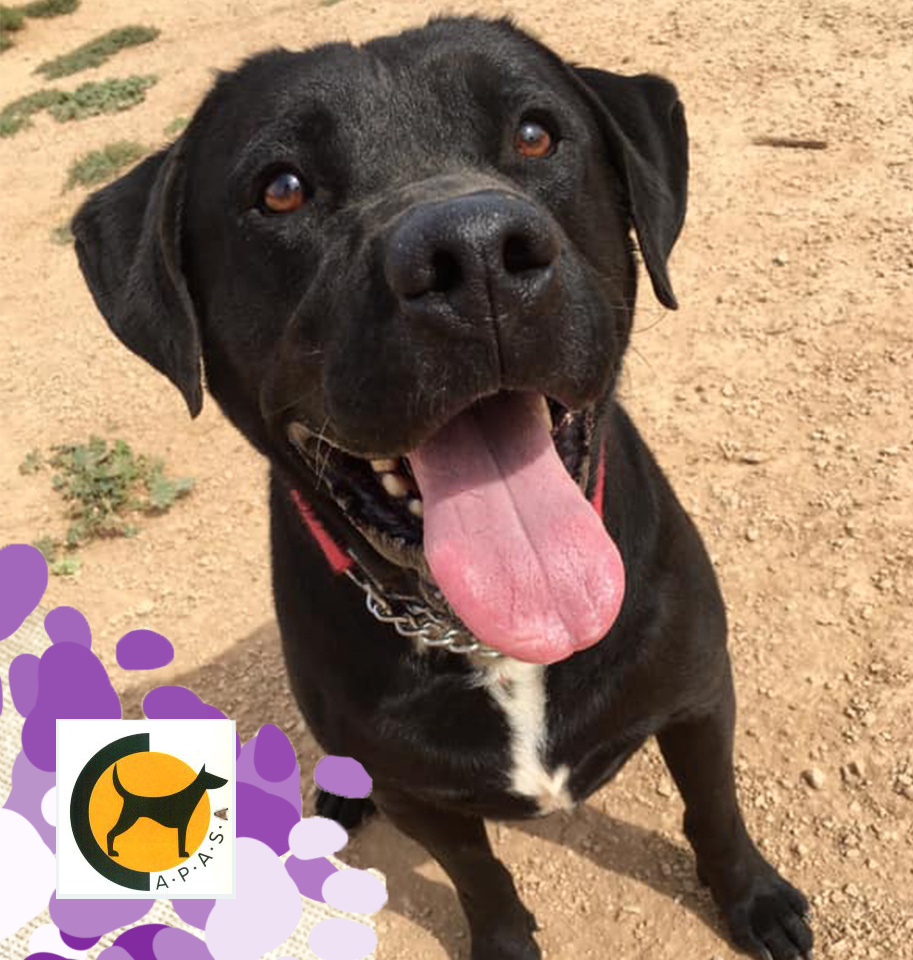 Fosc is a black labrador cross who loves everything - to cuddle, play and learn. He is super clever and extremely lovable, house trained and ready for a FOREVER home...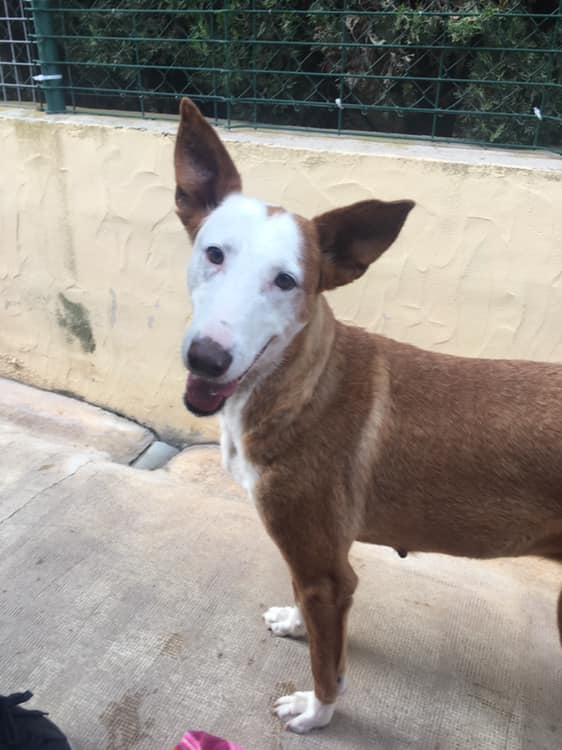 A gorgeous podenco who is one of a kind. Gets on well with other dogs and loves to spend time with people. A relatively new arrival to the shelter..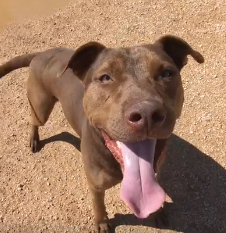 Biscuit
A chocolate staffie mix from Apasa with a whole lot of energy for someone with an active lifestyle and experience with his breed!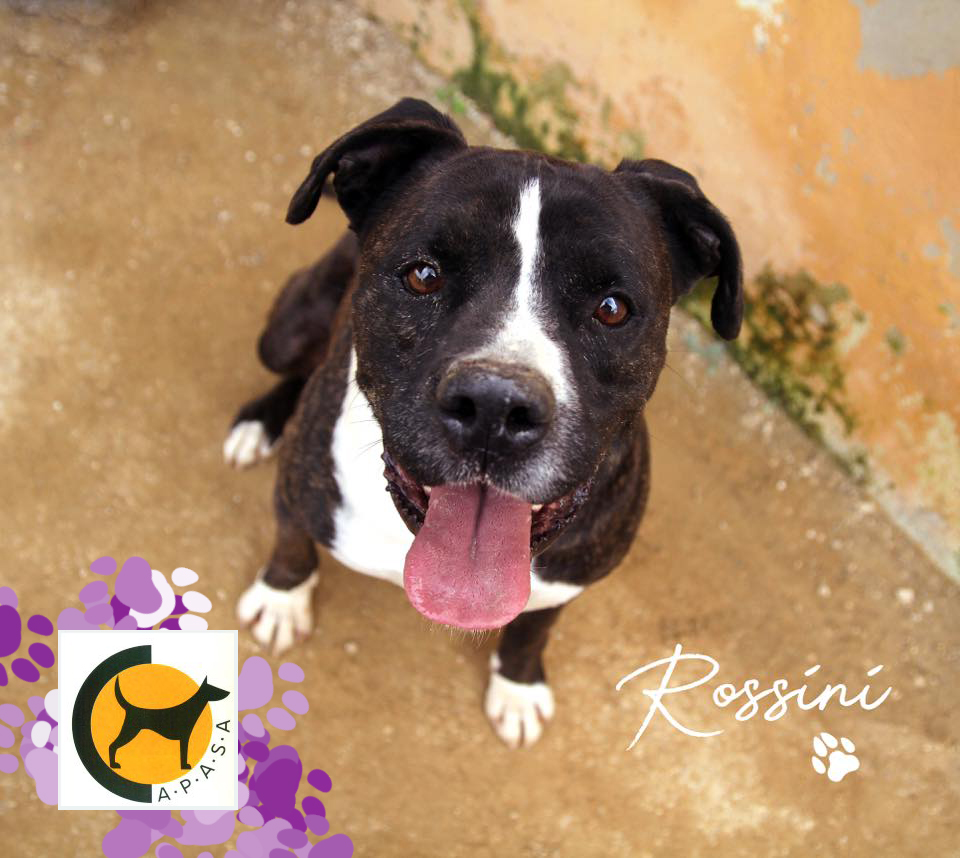 A tennis ball enthusiast from Apasa without a care in the world (as long as someone is throwing his ball for him) – Waiting for a home…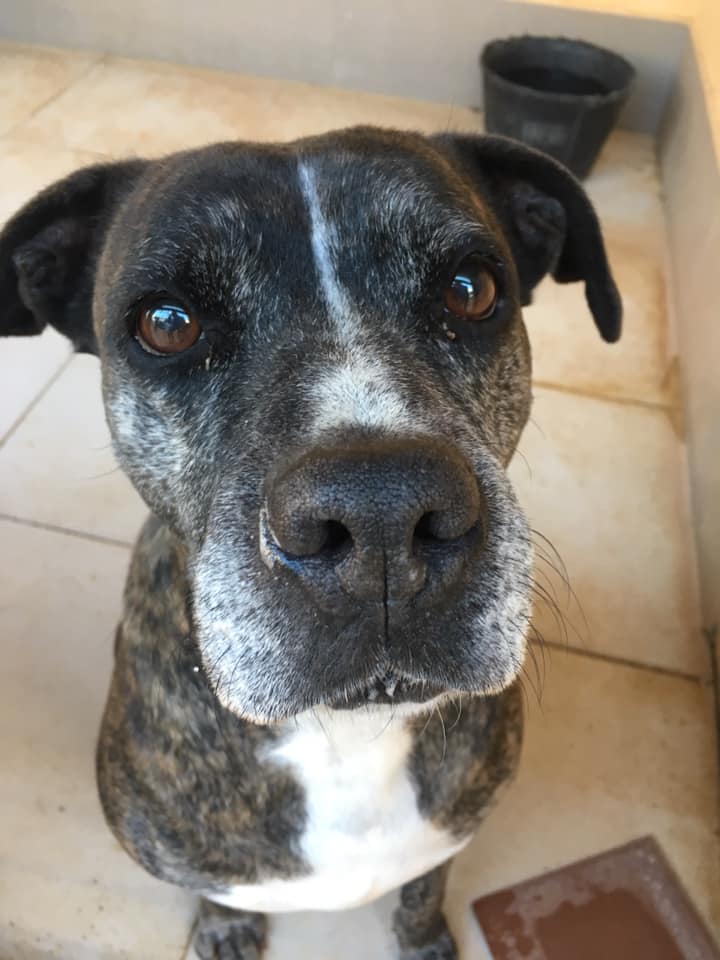 An older boxer mix who loves to play and spend time with people. She is a real human lover but prefers not to be around other dogs. She is a real gem who has been in the shelter for too long...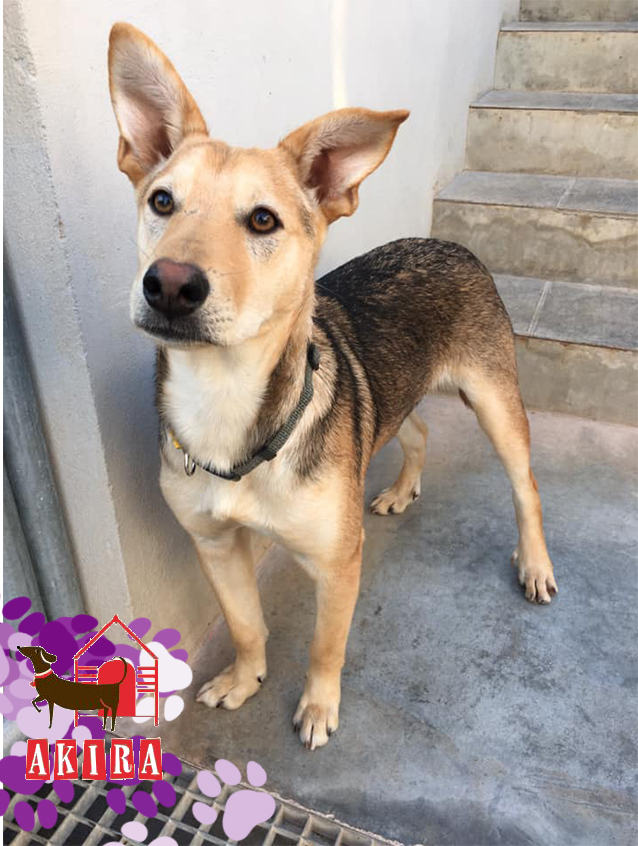 A handsome puppy growing up fast! Gentle and curious, he is one of the puppies that was saved from a quarry and now ready to be adopted.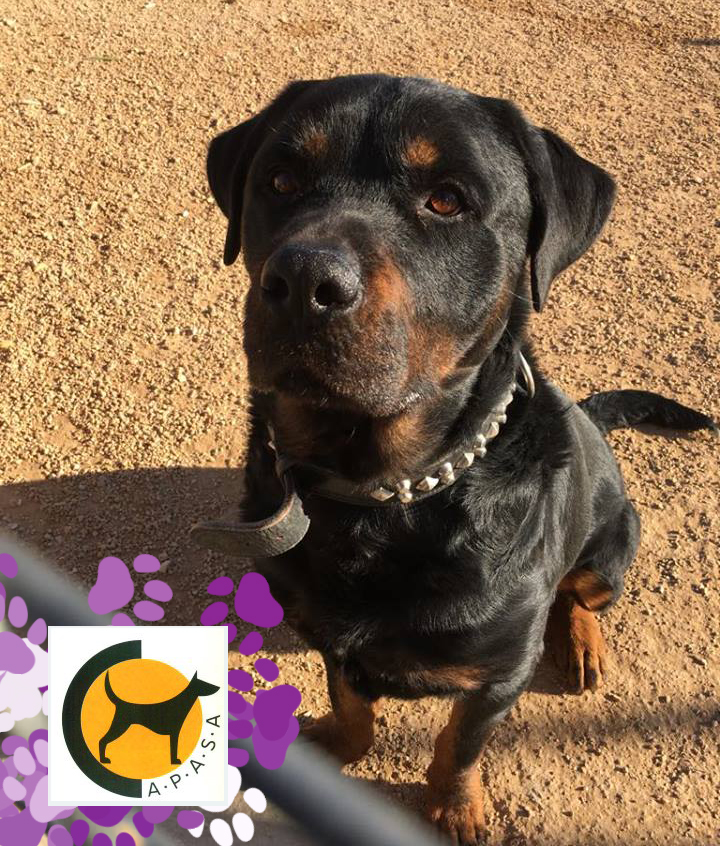 A strong but soft Rottweiler who carried a cuddly unicorn toy around with him… Highly intelligent waiting for a forever home!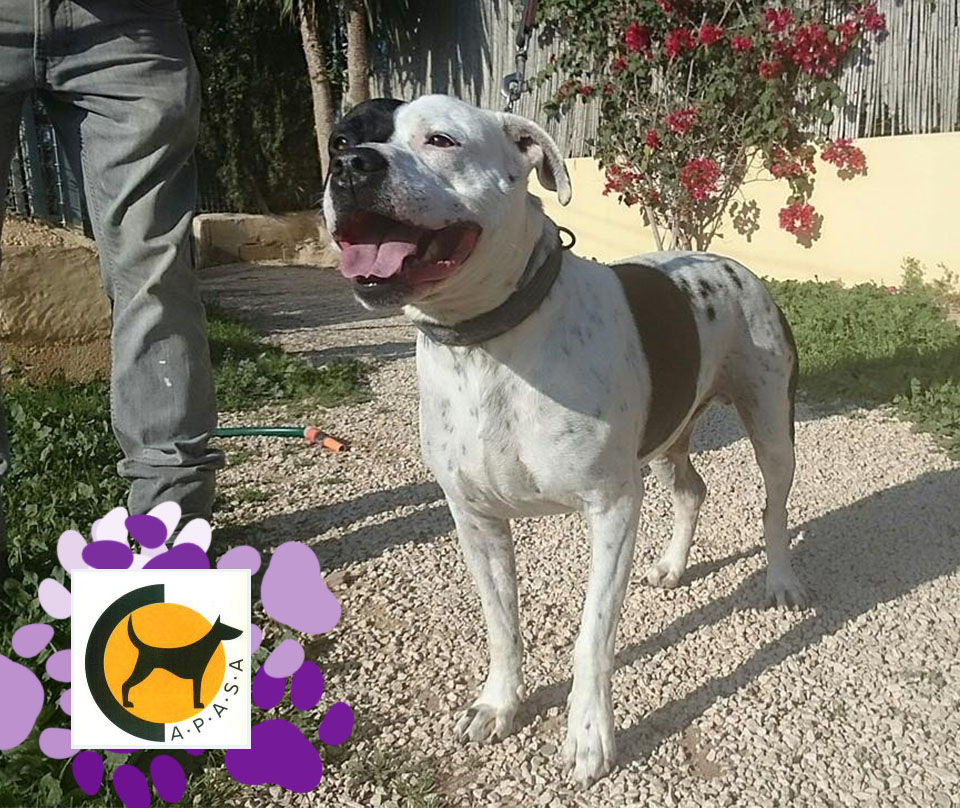 Big boy Tayson is a favourite at Apasa because of his love for humans! He is not to be mixed with other dogs but is ideal to become someone's one and only love...