The shelters I work with are Aprop, Apasa and Akira, and they are all located on the Costa Blanca in Spain. I try to keep this page updated as often as I can – but if you are interested in adopting a dog that you see below, please get in contact with the shelter directly to register your interest!
The dogs below are in my local shelters that I know personally and regularly spend time with.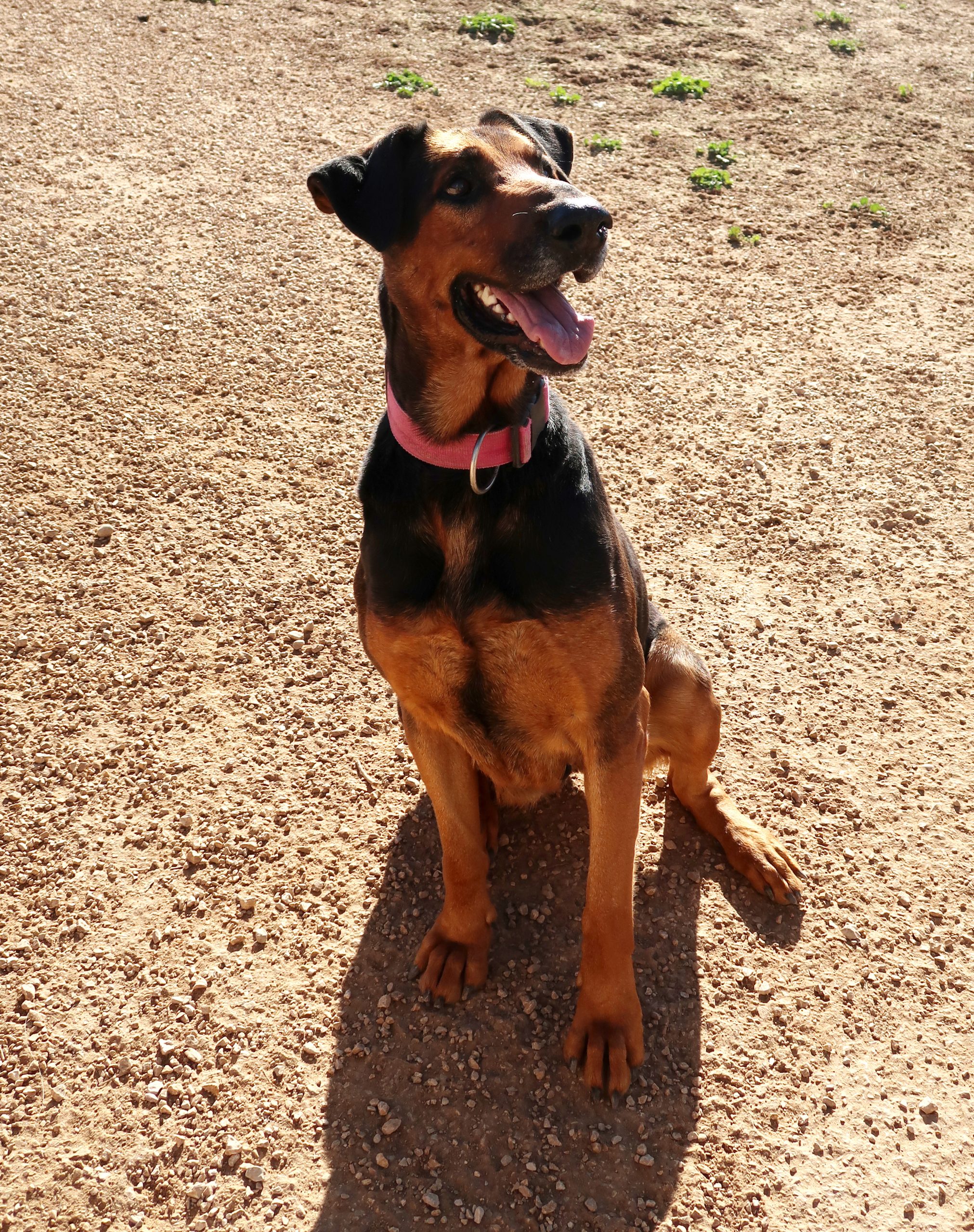 A gorgeous Doberman mix who needs to find the right home with someone who understands her breed and individual requirements.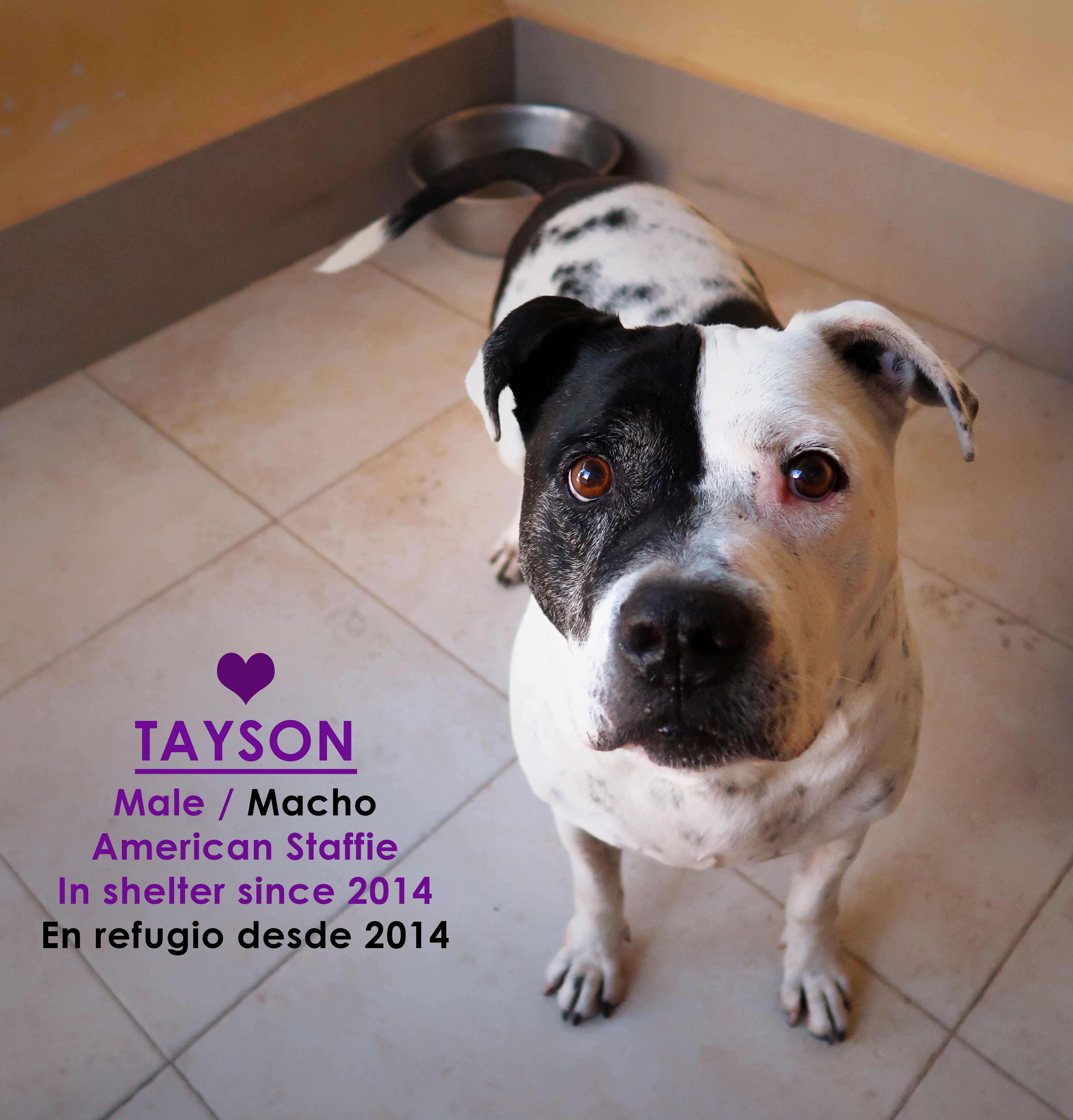 Big boy Tayson is a favourite at Apasa because of his love for humans! He is not to be mixed with other dogs but is ideal to become someone's one and only love...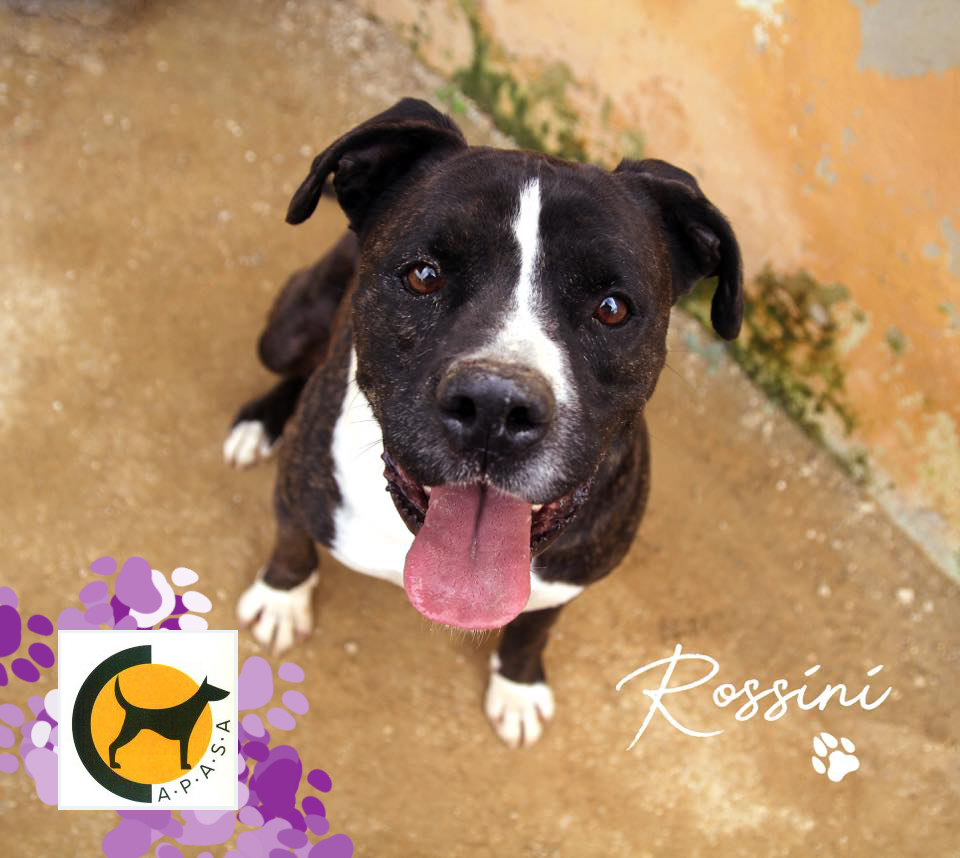 A tennis ball enthusiast from Apasa without a care in the world (as long as someone is throwing his ball for him) – Waiting for a home…