SHELTER ENRICHMENT
I work closely with rescue centres to improve the quality of life for dogs waiting for adoption by training and giving them mental stimulation, helping to encourage volunteers and delivering KONGs to shelter dogs
RESCUE DOG TRAINING
Training rescue dogs in shelters and in their new homes not only helps to get them adopted, but also helps to ensure that the dogs stay in their new homes and don't return to the shelter as a result of unwanted behaviour/habits
BOOSTING ADOPTIONS
Posting photos and videos of the dogs that I work with at the rescue shelters gives them more coverage and shows the dogs as individuals, portraying their character which can help them get adopted!
Recent Videos
I post new videos of the dogs I work with every month, and regularly post updated KONG CAM videos! Please see them below, and simply click on the thumbnail to watch the video. Subscribe to my YouTube channel to see each video as it is posted!
Progress
Here are the most recent stastics of acheivements from this rescue mission! To find out more about KONGs, please see my blog (post coming soon).
raised for rescue shelters
KONGs filled and delivered to rescue dogs
dogs adopted through SRM
OLDIE BUT GOLDIE OF THE MONTH
Dolly & Koi
This is Dolly and Koi, two NEW arrivals in Apasa. Dolly is a 12 year old Staffie mix and Koi is a 14 year old male. Their owner adopted them both from Apasa originally, Koi was adopted by the owner when he was a PUPPY. So 14 years later, the owner decides they belong back at the shelter. The owner doesn't even answer the phone anymore. So Dolly and Koi need one last strike of luck in their lives. They are looking for a home together in Spain (they cannot travel because Dolly is PPP and they are simply elderly dogs), where they can stay for the rest of their days. The betrayal they are experiencing, looking out at the entrance gate all day waiting for their mum to come through the door and take them home, every day going by with no sighting of her. Their heart breaks, but heaven knows if she were to walk through the door they would forgive her, even if it took her years, they would still greet her with joy, because dogs are eternally forgiving, loving, devoted. Unfortunately we know that that day won't come for them, so we need to find them a new human carer who will never leave them behind like this.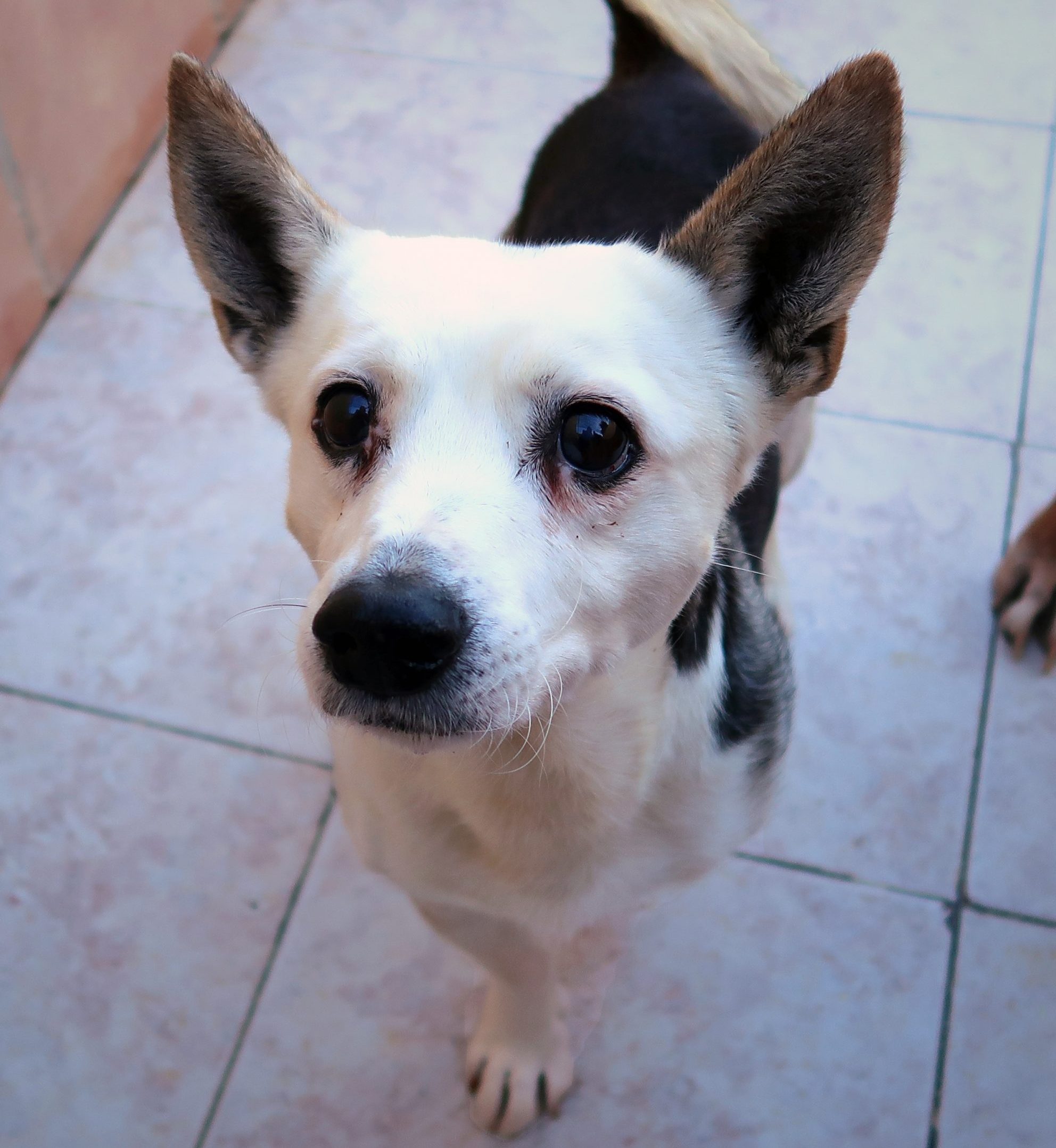 About My Mission
Spain is overrun with rescue dogs that need to find loving homes for a chance at a better life. I am dedicated to using my 8 years experience with training dogs to help increase the adoption rate at as many shelters as possible. Using positive reinforcement training, clicker training and a lot of love, I aspire to rehabilitate rescue dogs and raise awareness/donations for the rescue centres that give these dogs a safe place when they need it most.
LEARN MORE ABOUT MY MISSION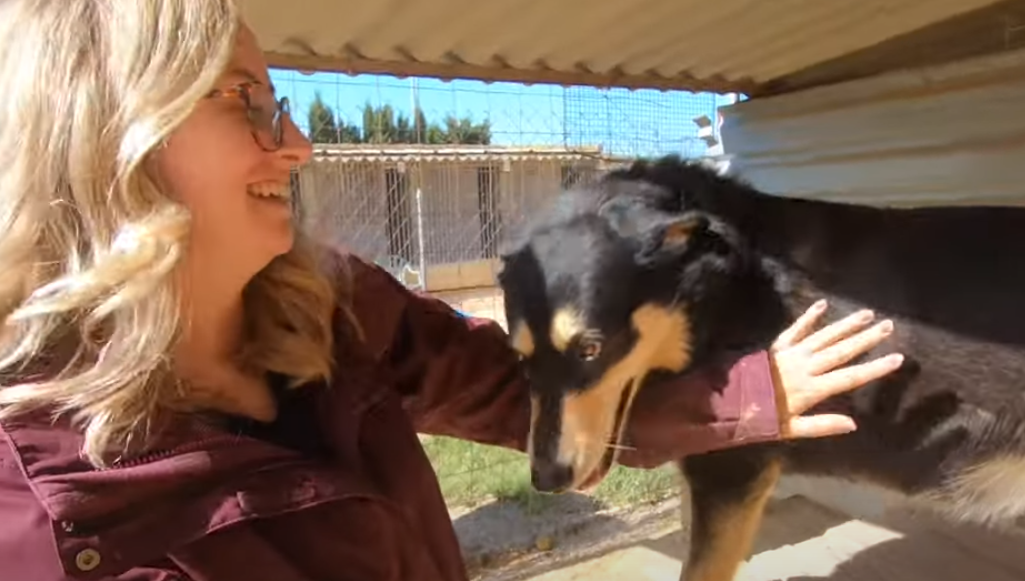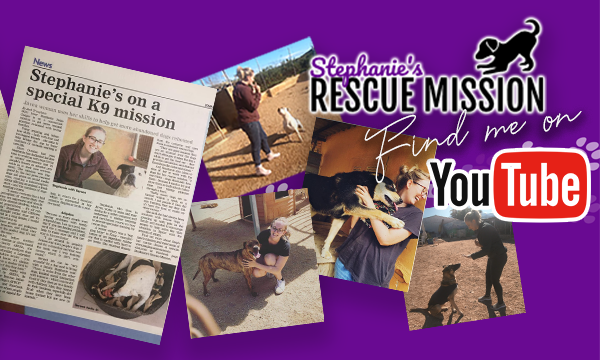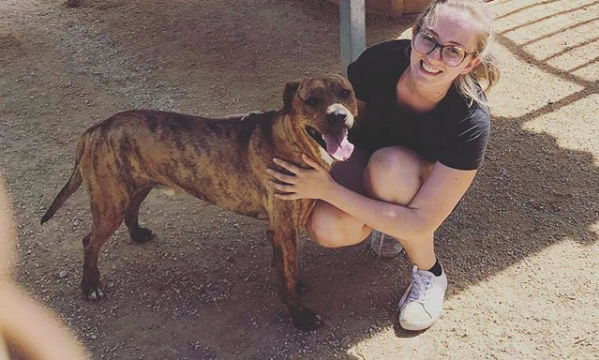 Dogs Looking for New Homes
Here are a small selection of dogs I know personally, that are all looking for new homes! If you would like to know more about any of these dogs, or how you can give one a home, contact me or the corresponding shelter. To see more dogs that are waiting for adoption, please visit my Facebook page.
Iris from Apasa
A timid and ladylike pooch who is waiting for the right person to show her the love she so deserves, whom she can love right back!
Rossini from Apasa
A tennis ball enthusiast without a care in the world (as long as someone is throwing his ball for him) – Waiting for a home…
Tayson from Apasa
The attentive tennis ball enthusiast who is ready for a home in Spain with no other dogs – looking for a special type of owner!
What I Do
From shelter enrichment to training newly homed rescue dogs out of bad habits, here are some of the things that I do:
RESCUE DOG TRAINING IN NEW HOME
Do you have a rescue dog that displays some unwanted behaviour? Whether its jumping up at guests, pulling on a walk or chewing furniture, I can provide you with a training plan or visit your home to help train your dog. I use only positive reinforcement and make sure your dog enjoys every step of the training process – like a game! All this training is in return for a donation to the rescue shelter the dog originally came from, and a small fee to cover my travel costs.
PREPARING RESCUE DOGS FOR NEW HOMES
Training a dog before it goes to a new home decreases the chance of the dog being returned to the shelter. Its not uncommon that a dog is sent back to the shelter because of some unwanted behaviour in the home. This can be stressful especially for new owners, so I do my very best to train the dog all basic commands in preparation for domestic life.
SHELTER ENRICHMENT GUIDELINES
A dogs stay in a shelter doesn't have to be boring/stressful. I am able to visit rescue centres to train staff to be equipped with a few ways that they can make shelter life more pleasant for the dogs and themselves alike. Better behaved dogs means making the staff's life easier and informed staff can help to boost the chance of a dog finding a new home!
KONG CAM
I fill KONG puzzle toys 2-3 times a week with tasty food and biscuits, and deliver to dogs in isolation at my local shelter Apasa. These wonderful toys are made of durable rubber and shaped like a cone, so it is a challenge for the dogs to get out every last bite of tasty food. Not only are these are great treat for the dogs, but they also help to give them mental stimulation and distraction from the stress of shelter life.
She's a wonderful, caring trainer! We are trying to train my rescue dog, Rocco, and she's managed to get him to "sit" on command! That may sound simple, but 2 other trainers and I have been trying for 3 months. Thank you Stephanie x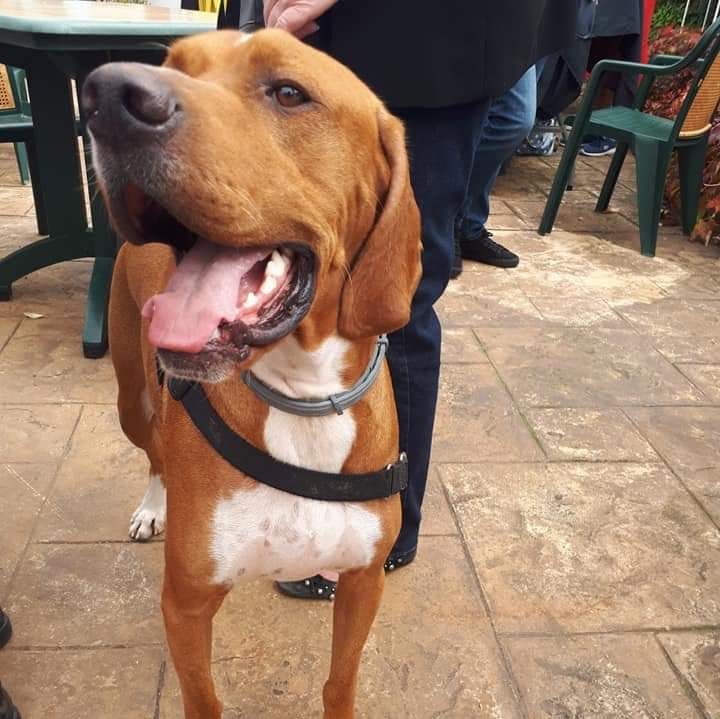 Lesley – Rocco's New Owner
Originally from Akira Dog Rescue
I would like to say a huge thankyou to Stephanie on behalf of myself and our precious residents at Akira Protectora.
She has dedicated her her time to help showcase our dogs in a unique way.
Not only that but she is very calm and kind with her training methods. I was astounded to see the improvement in one of our long term resident's, in only an hour of Stephanie working with him.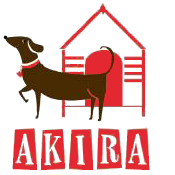 AKIRA
AKIRA in Benissa, Spain
Stephanie captures the dog's individual personalities in her videos and shows them in a way that is impossible to see in a photograph. She helps to train and enrich the lives of the dogs at Apasa in her free time and regularly encourages donations for the dogs!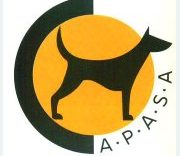 APASA
APASA in Javea, Spain
Updates, Rescue Dog Welfare and Training Tips
Every month I post updates/tips/guidelines about everything rescue dog related! If you have a rescue or are looking to adopt, keep an eye on this blog for information that might interest you…
Contact Me
To arrange an appointment, enquire about a dog you have seen on my website or to simply know more about my mission and how you can help, please don't hesitate to contact me below. If you are a representative from a dog shelter in Spain, please don't hesitate to contact me to see what I can do for you.